Events & Workshops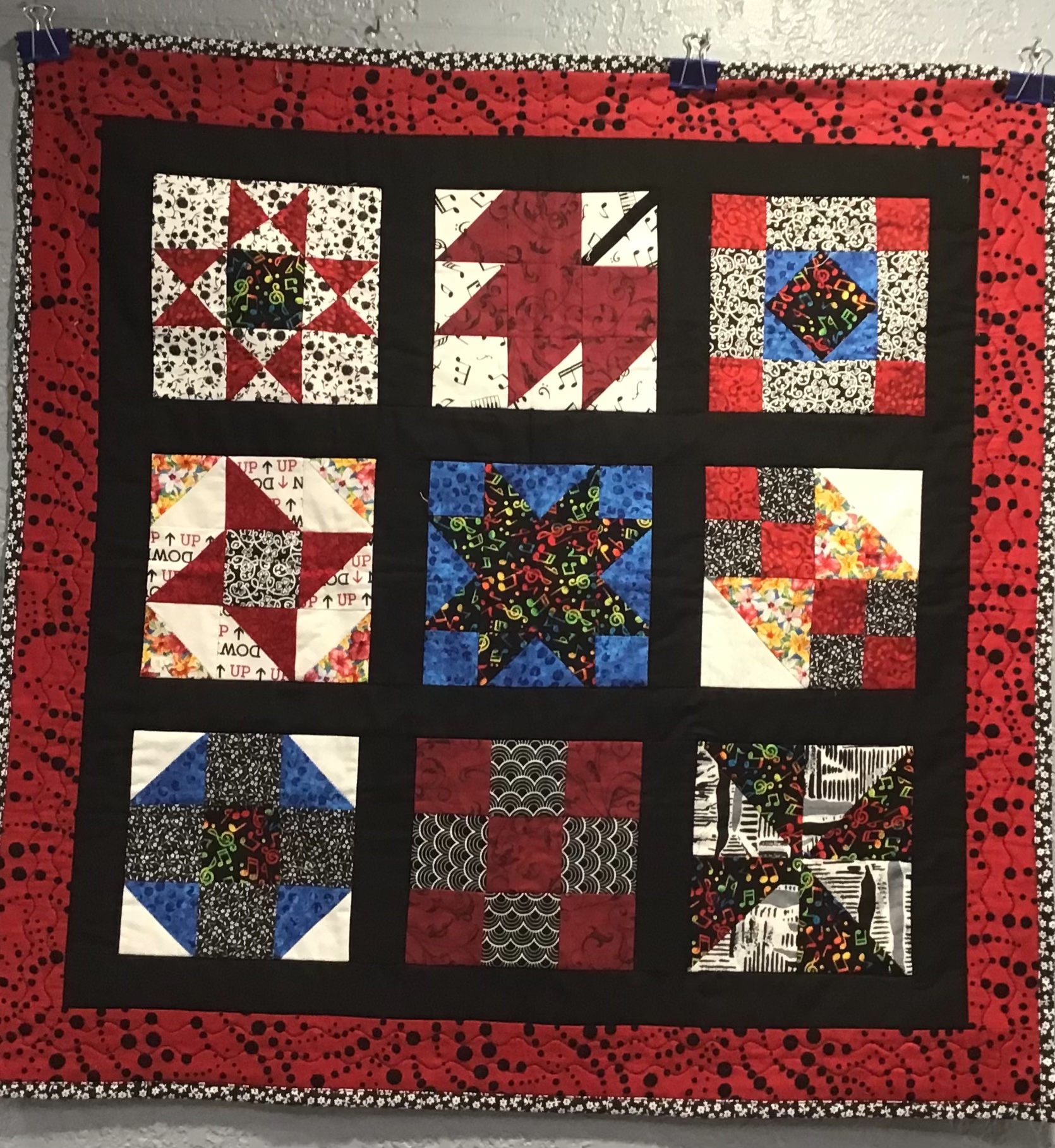 Fresh Start: Introduction to Quilting
Learn the terminology tools and basic techniques for accurate piecing. Learn how to safely use rotary cutters and rulers for precision cutting. Build your skills with techniques, the importance of pressing, squaring up and seam alignment. Patterns provided, to finish a beautiful sampler. 28" X 28"
Cost: $140.00
Dates: Sunday, June 4, 11, 18 and 25
Time: 10 am to 2 pm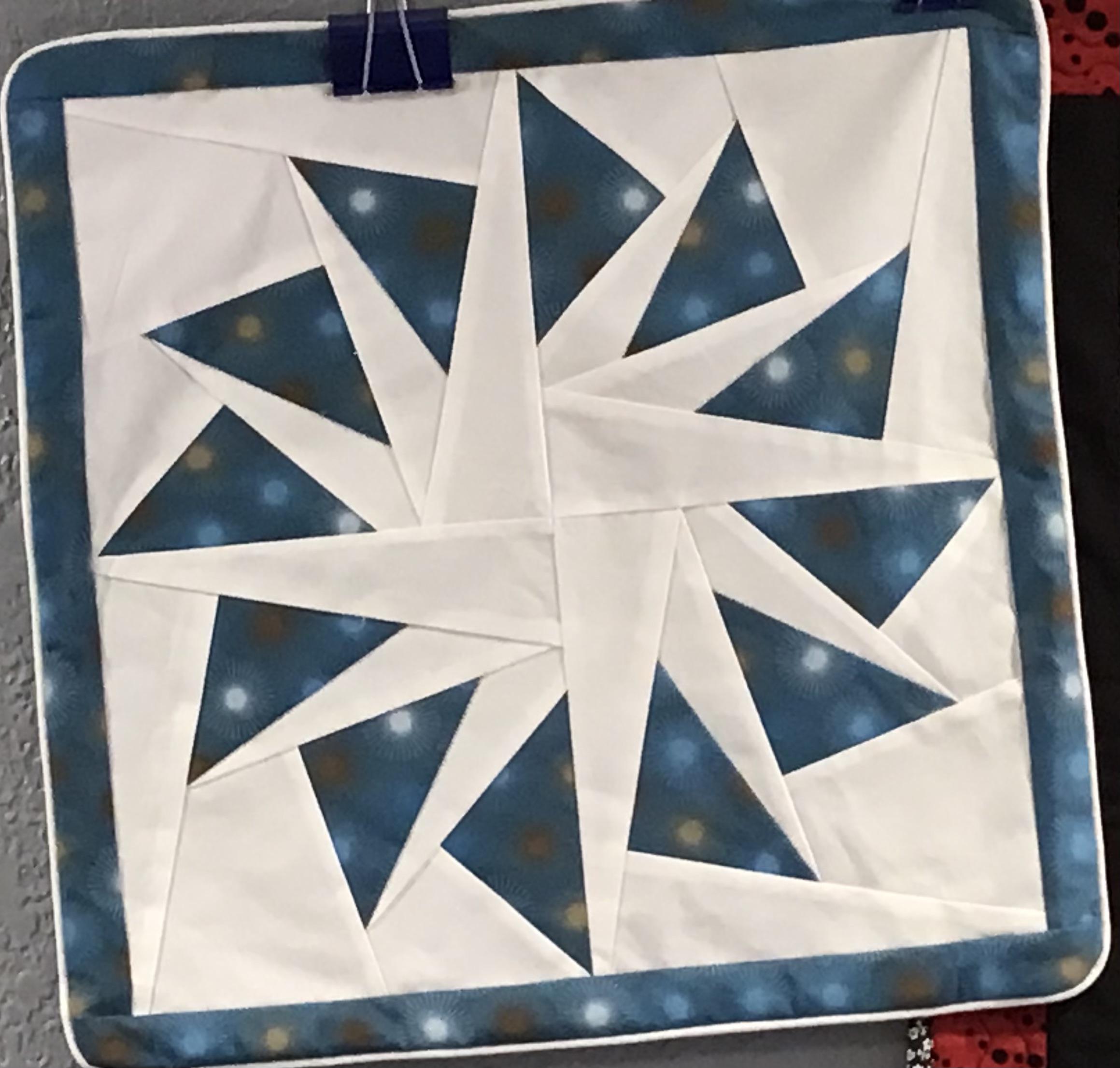 Circle of geese
Angles and points are easy when you learn the technique of Paper Foundation Piecing, and create this dramatic Circle of Flying Geese. Pat Ferry will show you how to turn it into a cushion cover with piping and a zipper. Or expand on it for a different project.
Cost: $50.00
Dates: Sunday July 30 2023
Time: 10am to 4pm